Why South Africa?
South Africa is a country as geographically and culturally diverse as its 11 national languages, which represent a societal melting pot of indigenous Africans, English, Indian immigrants and Afrikaners of Dutch and German descent. Situated at the southernmost tip of the continent, South Africa borders the Atlantic and Indian oceans with its vast plains and desert mountains stretching inland. Given the country's immense scope of urban centers and exotic natural settings along with its hosting of the 2010 FIFA World Cup, it's no wonder many tourists choose to visit South Africa.
Destination Information
Cape Town
Cape Town serves as South Africa's emblematic city; a cosmopolitan collection of sprawling markets, chic commercial centers, colonial enclaves and picturesque surroundings. Stunning Table Mountain looms over Cape Town, and visitors can take a cable car to the top for panoramic views of the Cape of Good Hope and the Atlantic Ocean. Just offshore lies Robben Island, the old jail where Nelson Mandela and other political prisoners were held during apartheid. Tourists flock to this magnetic site for a glimpse of history.
​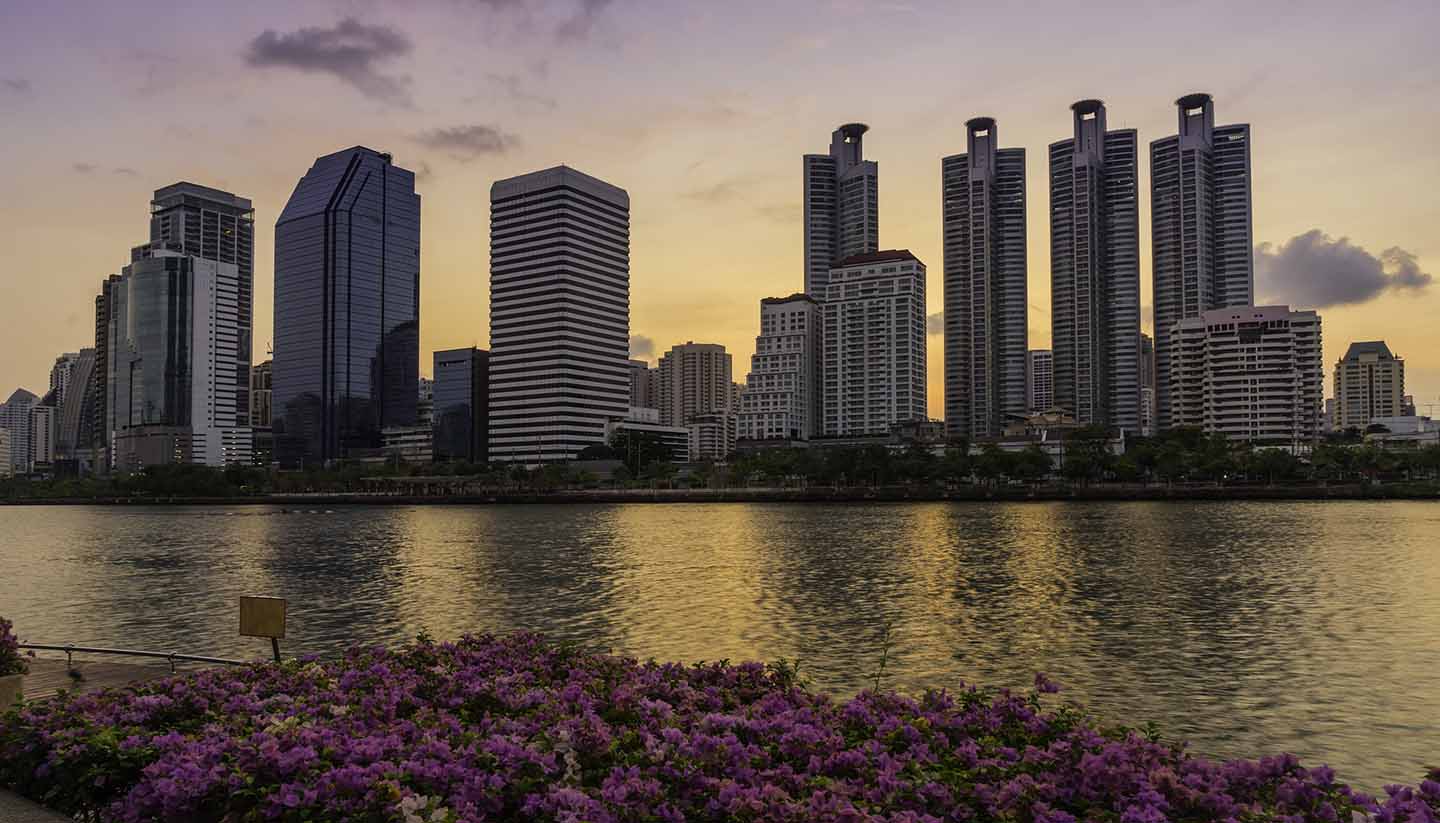 Johannesburg
Johannesburg sits in the northern reaches of the country, functioning as the nation's financial and commercial hub. Prominent attractions include the Apartheid Museum and the African Craft Market. Other points of interest such as the township of Soweto and the Cradle of Humankind with its paleontology and fossil exhibits also draw tourists to the region
---
---
What's Not Included:
Round trip Flights

Tips & Gratuities 

Meals and/or Activities accept what is noted

Travel Insurance - BUT REQUIRED- a quote will be provided


---
Travel Notes:
All Participants are required to provide evidence of Negative COVID Test dated within three days of departure (test requirements will be provided within six weeks prior to departure)

Traveling abroad require a passport valid for six months beyond travel dates. For this tour, your passport should not expire before MARCH 2022

Upon entry into South Africa, passport holders are required to have at least one, entirely blank (unstamped) visa page (i.e. one side of such a page not front and back thereof) in their passport, each time entry is sought into South Africa. These pages are in addition to the endorsement/ amendment pages at the back of the passport. South African government regulations prohibit airlines from boarding passengers without the required blank visa page.

Children Under 18 traveling to South Africa
Effective June 1, 2015 the South African Department of Home Affairs has introduced new documentation requirements for visitors under the age of 18 years traveling to South Africa.  See  https://bw.usembassy.gov/entry-exit-requirements-children-south-africa/  for more details.

Make sure you are current all required vaccinations.  See a complete listing with details. https://www.cdc.gov  and/or https://www.iamat.org

Advice on Coronavirus & ZIKA VIRUS. Lyric's Destinations Travel Group recommends talking to your local travel clinic for the latest recommendations. The Centers for Disease Control & Prevention website can also be used as a source of information (http://www.cdc.gov/zika/).

All prices are based on the rates of exchange in effect at the time of price quotation. In the event that the US dollar devalues, Lyric' Destinations  Travel Group reserves the right to increase prices accordingly. Your final invoice will reflect increases resulting from currency devaluation.

We offer roommate matching for this tour. When making your reservations please select "double occupancy" and when asked for your roommate's name please enter "request roommate match". Roommates will not be matched until after 75% of your reservation total has been paid.

Please note, when purchasing your flight, the hotel check-in date is September 19. Please schedule your flight from US for arrival on September 19, 2021

Full Group Itinerary will be emailed to you 60 days in advance to plan your free time while in South Africa

Terms and conditions will be provided at registration and a hyperlink at the bottom of the website is also available for  future reference
Travel Insurance:
Protect your investment!  Travel Insurance is required at booking.  It will provide coverage before and during travel.  Most policies will provide a full refund minus cost of insurance and adequate medical coverage while travelling abroad. Most US Health Insurance is not accepted in other countries. Ask your LDTG agent for additional details and a quote?
---
Available Packages
Double Occupancy - 11 Day Package WO Victoria Falls Add ON
Available until August 1, 2021
$2,995.00
Deposit: $250.00
4 Nights in Cape town 2 Nights in Pilanesburg National Park 4 Nights Johannesburg
Including all tours, activities, meals as noted above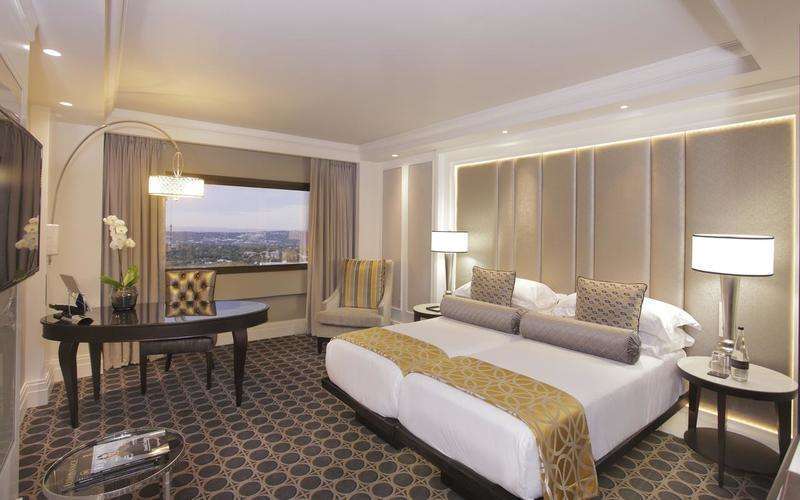 Single Occupancy - 11 Day Package WO Victoria Falls Add ON
Available until August 1, 2021
$4,473.00
Deposit: $500.00
4 Nights in Cape Town 2 Nights in Pilanesburg National Park 4 Nights in Johannesburg
Including all tours, activities, meals as noted above

Extra Options
Double Occupancy -2 Night Victoria Falls Add On
Available until August 1, 2021
2 nights accommodation @ Victoria Falls Safari Lodge

Drum Dinner at Boma Restaurant

Chitenge Dance Performance & Face Painting

Sunset Cruise






Single Occupancy -2 Night Victoria Falls Add On
Available until August 1, 2021
$1,059.00
Deposit: $100.00
2 nights accommodation @ Victoria Falls Safari Lodge

Drum Dinner at Boma Restaurant

Chitenge Dance Performance & Face Painting

Sunset Cruise