Travel with Us to Italy!
Have you dreamed of dining in the Tuscan countryside? Cooking pasta and pizza with an Italian chef? Sipping wines while breathing in the rolling hills and vineyards of the Chianti region??
We dream of going back to Italy to experience all of this again daily, and now we are inviting you to join us IN REAL LIFE on these adventures!
We have teamed up with Rose Travel Group to curate a delicious trip to the heart of Italy in Fall 2023!
What's on the itinerary?
Just 25 minutes from Florence is a stunning 4-star hotel that will be your home base for the week while you take day trips throughout Tuscany and Emilia-Romagna!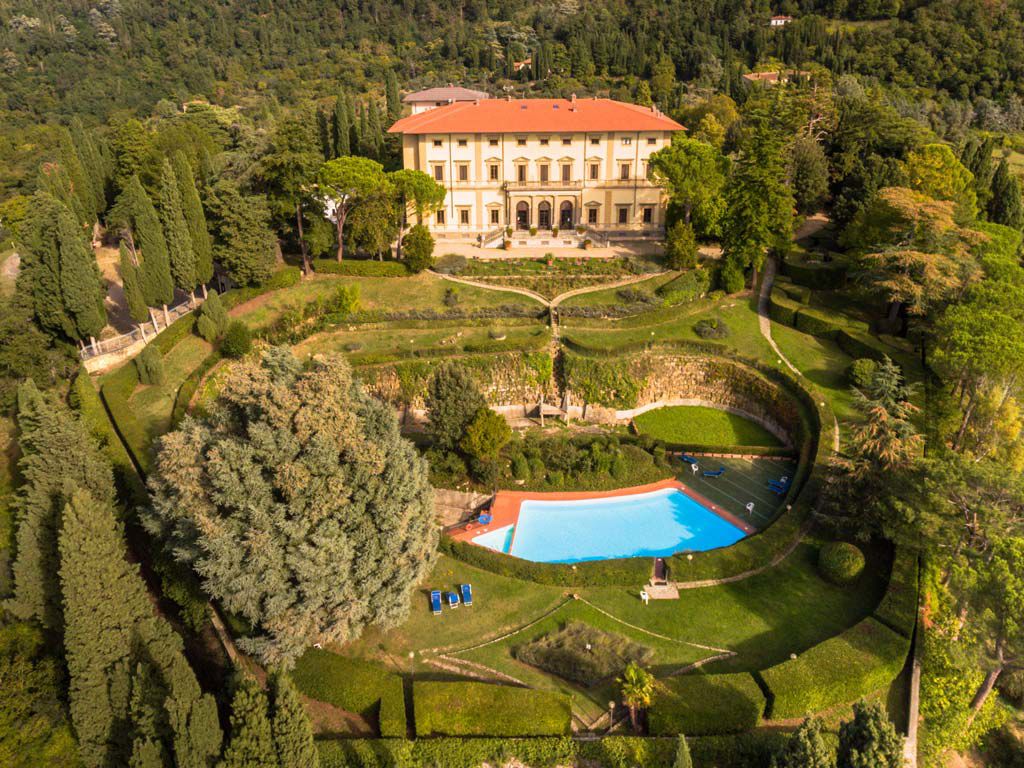 Explore, taste, sip...
Visit historic cities such as Siena, Bologna, Montepulciano, San Gimignano, Pienza and of course Florence!
Taste and learn about the wines of the region at majestic wineries with picturesque views of the Tuscan countryside.
Discover gourmet specialties and typical Tuscan dishes, meet the producers, farmers, and chefs while you taste and dine, and dive deep into this world renowned food culture.
Wander the dreamy cobblestone streets of ancient cities, see famous sites and learn century-old secrets of the villages and people residing behind stone castle walls and buildings.
Ready to stop dreaming and start living?
Cancellation policy:
Cancellation of travel must be made in writing and is effective from the date we receive the written notification. Any trip deposit or payment is non-refundable (unless you are covered under trip insurance that has been purchased).  Rose Travel and Cooking with Wine incur costs with the suppliers of your trip well in advance of your departure date. At the effective date of cancelation, any additional payments will not be required.  We highly recommend trip insurance, and a quote is available by request at booking. 
Call Sara with Rose Travel with any questions! You can reach her at 720-884-7913 or email sara@rosetravelgroup.com.