Queens... Its that time of year once again.  Those 4 days where it is all about Y.O.U.! 
You know that weekend where YOU are treated 100% like the queen that you are.  That weekend where you and your girls get to come together as SisTARS and relax, relate and release!  That weekend where YOU don't have to do anything but
show up and be loved on!  Yeap... its the Melanin Queens Annual Girlfriends Getaway!  Hosted by non other than XTD Travel!
If you missed Melanin Queens 2021 and 2022, you missed an amazing and EPIC event!  But don't take our word for it.   Check out the highlights from this years Melanin Queens Girlfriends Getaway!

 So Queens, what are YOU waiting for?  Block your calendar.  Round-up your "bestie", your partner in crime, your sister-cousin....heck bring all your girls!!!  And meet us in Savannah, Georgia for "Melanin Queens Reunite 2023". 
The Queens Court is about to be back in session.  It is a space and a place where you can  indulge and enjoy 4-days and 3- nights custom curated with events and activities just for YOU!  After all, as a Melanin Queen YOU deserve nothing but the ABSOLUTE BEST!! 
Note:  Because of the EXCLUSIVE and intimate vibe curated for this event, space is limited and it will sell out!  So register and secure your space for "Melanin Queens Reunite 2023" TODAY!!!
Need a Roommate?  Let us know!
JW Marriott Savannah Plant Riverside District is located in the heart of historic Savannah on the Savannah riverfront, with countless activities a short walk away. Explore the downtown Savannah shopping district, browse a nearby art gallery, eat at one of the hotel's restaurants, chill with your girls at the riverside Savannah bars, or embark on one of the city's various walking tours.  Enjoy the vibrant nightlife in the entertainment district. Join us and discover the many things to do steps away from our Savannah riverfront hotel!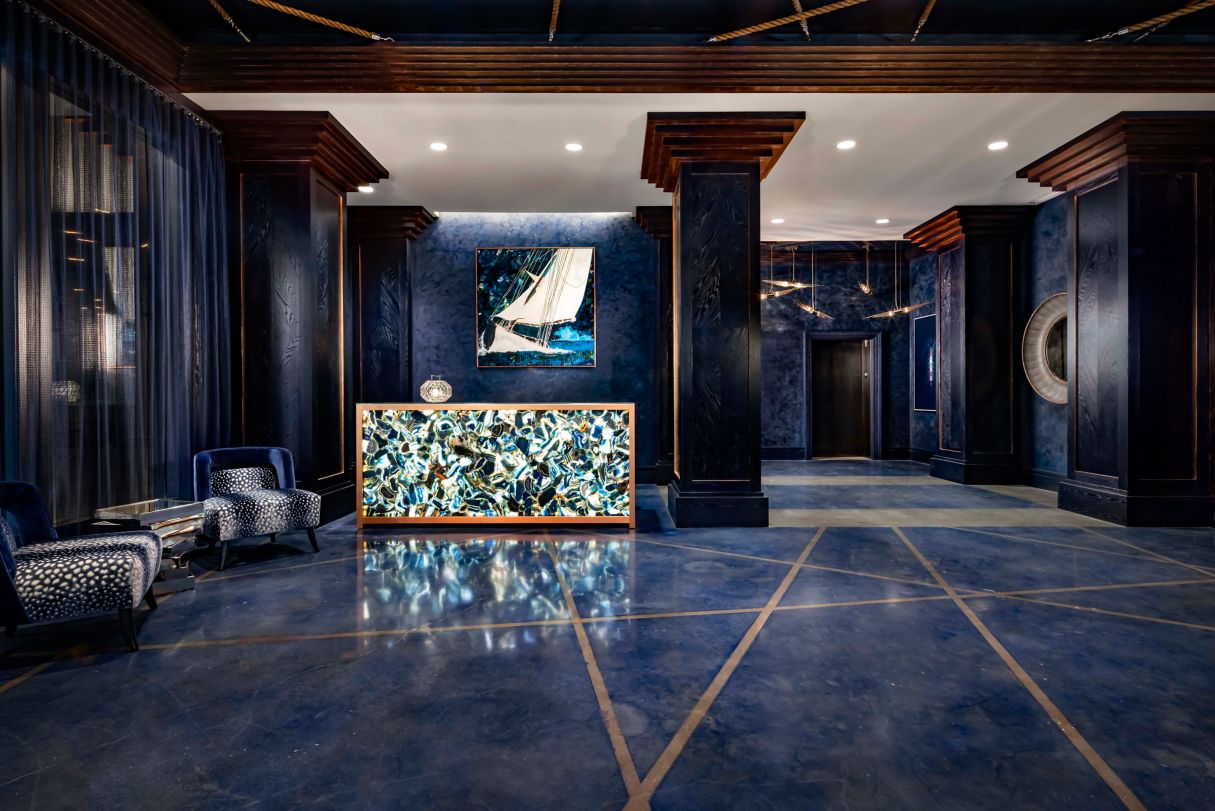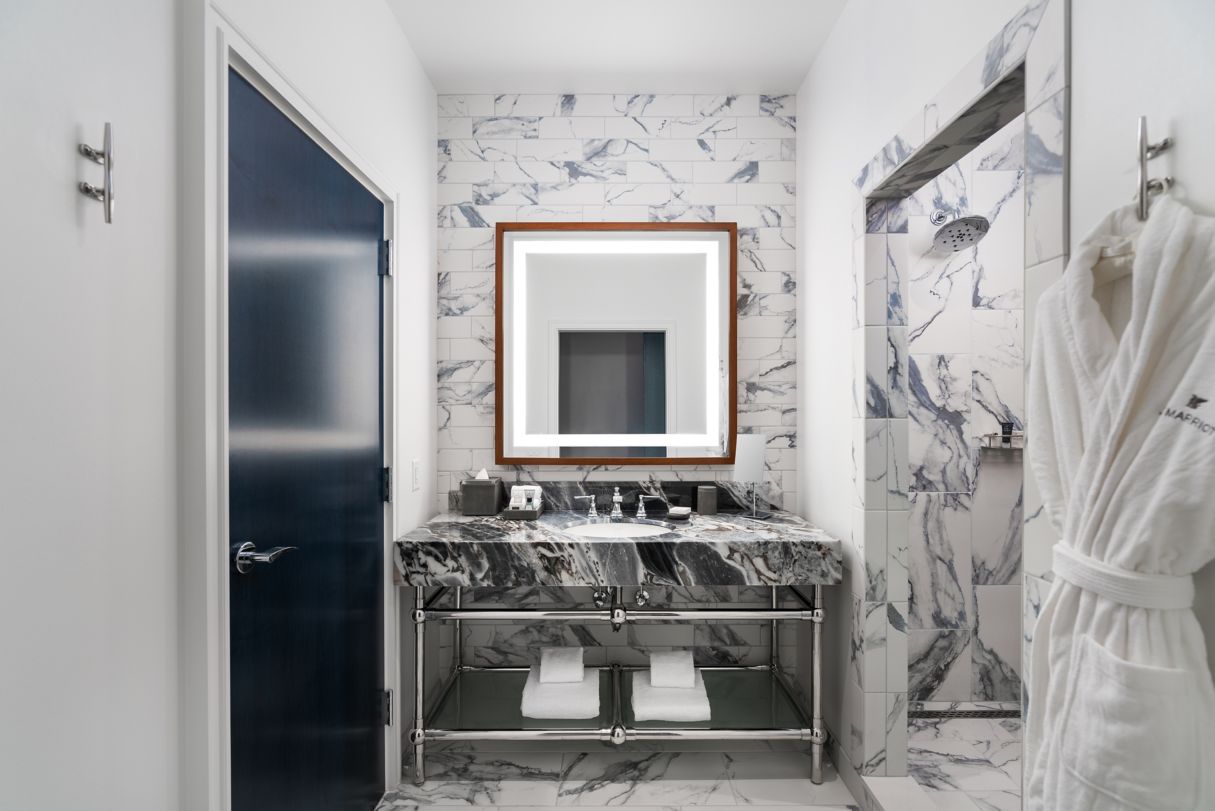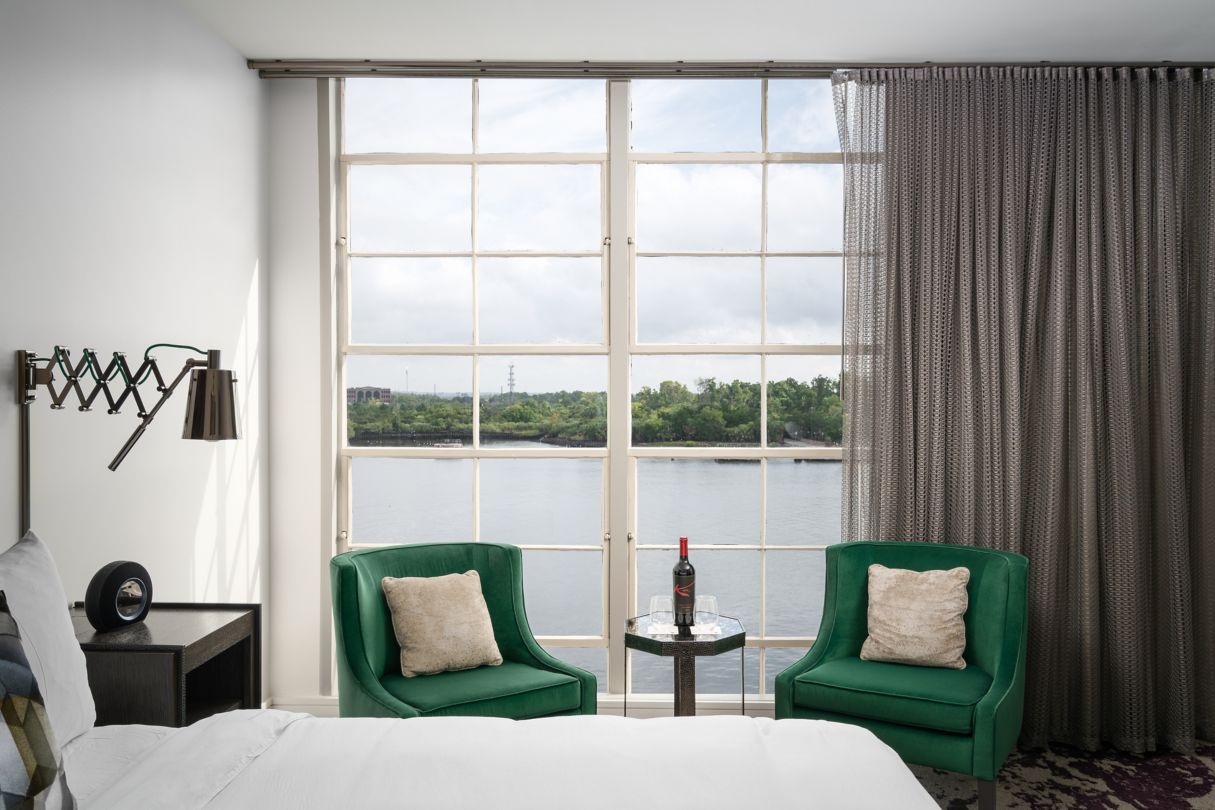 What's Included:
4 Days/ 3 Nights Luxury Accommodations

Breakfast Daily

Roof Top Meet & Greet with Tapas


1 XTD Exclusive Event

$75  Spa Credit

1 XTD Swag Box

All Taxes for Accommodations
Additional Important Package Notes:
For this trip, guest have the option of having their monthly installment payments automatically deducted in equal installments from your credit/debit card from your bank via an option you can select on your invoice once your trip has been booked. 
XTD does NOT ISSUE REFUNDS . For this reason, XTD Travel Club HIGHLY RECOMMENDS that guest procure travel insurance via our complimentary travel insurance portal on our website HERE Note: Please review your travel insurance booking options thoroughly to determine the "BEST" type of insurance policy for you (i.e. cancel for any reason vs one of the other policy types)

.  

XTD Travel Club does NOT recommend which insurance policy you should buy in the event you purchase travel insurance.  As such, it is important that you read all of the policy benefits  and understand the type of policy you considering when comparing policies and where in doubt or if you have policy specific questions, please contact the travel insurance provider directly.
This is a LAND-ONLY Package, so you are required to make your own flight arrangements and airport transfers. When making your own flight arrangements, you must pay close attention to dates. 
XTD Travel Club holds accreditation with the following travel industry accrediting organizations.  Accreditation is obtained only after meeting rigorous accreditation criteria by the respective accrediting travel industry organizations:
Please download the "Top 5 Reasons Why XTD Travel Club Should Be Your Premiere Partner"
For More information about XTD Travel Club, please go HERE.
For the latest information on COVID-19, please go HERE.
For a great list of travel-related resources, please go HERE.
IDENTIFICATION: Travelers are required to make reservations in the full name that is listed on her/his government document they will use for travel. If you need to make any changes to a name after travel documents have been issued, you will be responsible for all name change fees, if applicable.
PAYMENTS: We use third party payment processing companies (e.g., Travel Joy) to process credit card charges. This allows you to make payments with any major credit/debit cards.
Cancellation policy:
Please complete the XTD Travel Club Cancellation Request Form  to initiate the cancellation process.  Your cancellation request will be reviewed and processed within 3 to 5 business days.
Note: You have the right to cancel your vacation should you elect to do so.  However, completion of the Cancellation Request Form in no way entitles you to a refund. As XTD Travel Club as a NO REFUND PAYMENT policy.  Once your cancellation request has been completed, an email to acknowledge that your cancellation request has been completed will be sent to your email address on record.
​XTD Travel Club has adopted this policy to ensure that we are able to book the best vacations, in amazing locations with phenomenal excursions and other benefits.  Clients are also HIGHLY encouraged to purchase travel insurance for your vacation.  So that in the event a "covered reason" occurs, your vacation investment will be covered.
CREDIT/DEBIT CARD CHARGEBACK POLICY: If you are not happy with our services for any reason, you agree not to file a chargeback with your credit or debit card before you have given us an opportunity to address the matter. Your satisfaction is very important to us and we strive to stand behind our products and services. We will work to address any issue that you might have.  By signing this agreement or booking a trip with us, you agree that chargebacks are not to be used for refund convenience, in other words, it is not an appropriate way to avoid our cancellation and refund policy to which you agree by signing this agreement. We view such charge-backs as a form of "friendly fraud," but fraud nonetheless. We will vigorously dispute any chargeback and reserve the right to report fraudulent chargebacks to authorities. Should we win any chargeback that you initiate, you agree to reimburse us for our attorney's fees, time, costs and expenses in rebutting the chargeback.
---